Annual Dinner & Auction Gala
Click on the logo below to purchase event tickets, raffle tickets or sponsorships!

The SJCS Annual Auction is a joyous event which brings together our community for a fun night of celebration and fellowship. It is a celebrated tradition that raises crucial funds for improvements to our school and tuition assistance for our families.
Our 21st Annual Dinner and Auction, Storybook Ball, which took place on February 18, 2023 at the
Granville Arts Center was a BALL ... a fun evening of fellowship and fundraising!
Thank you to Megan Holmgren (2023 Auction Chair), Angela Anstead (Donations Chair) and our auction committee for their dedication to this fantastic and successful event!
Thank you Donors & Sponsors for your support of Auction 2023!
2023 Storybook Ball Sponsors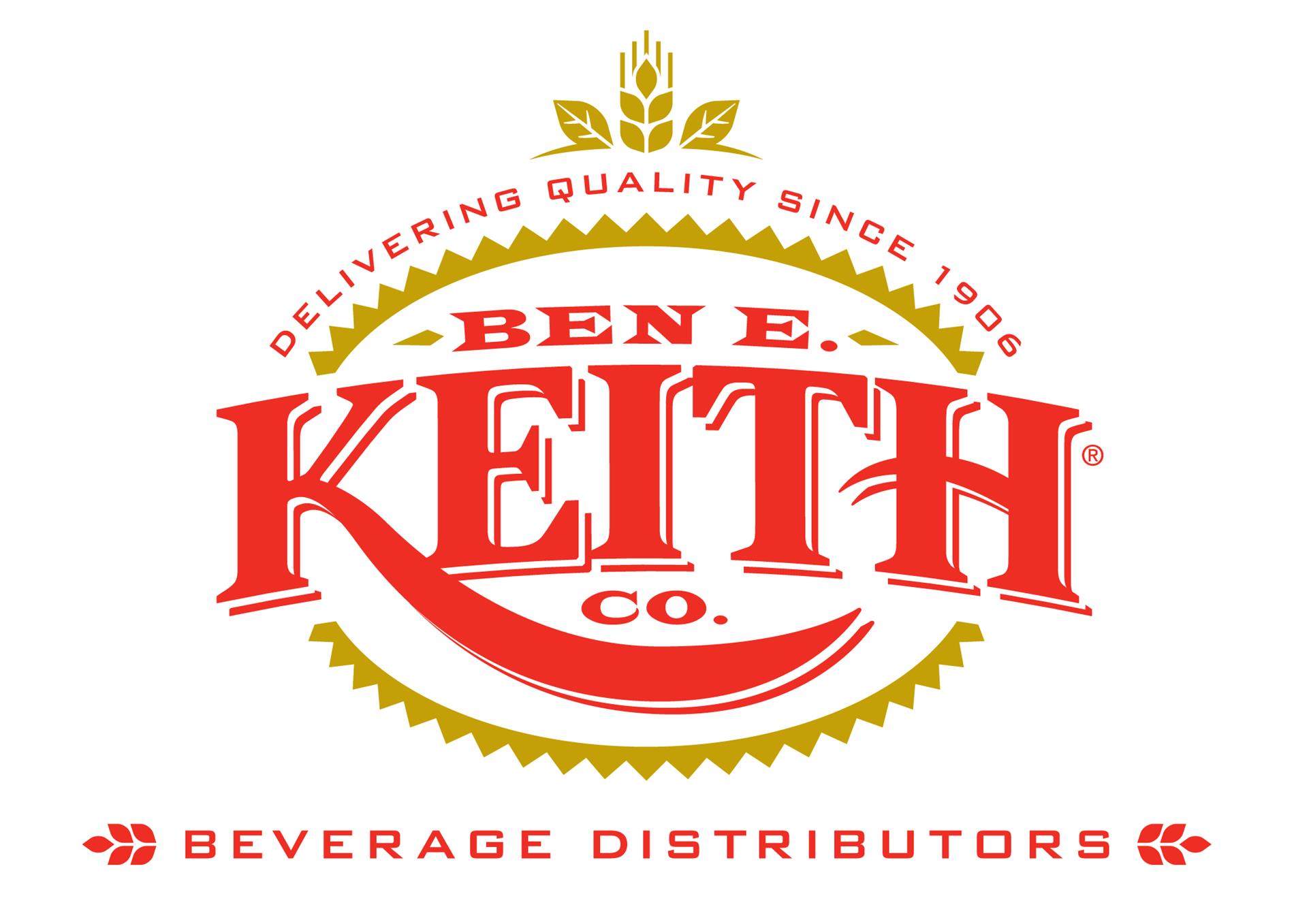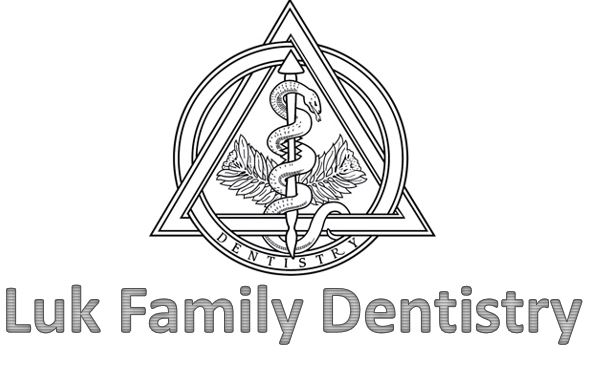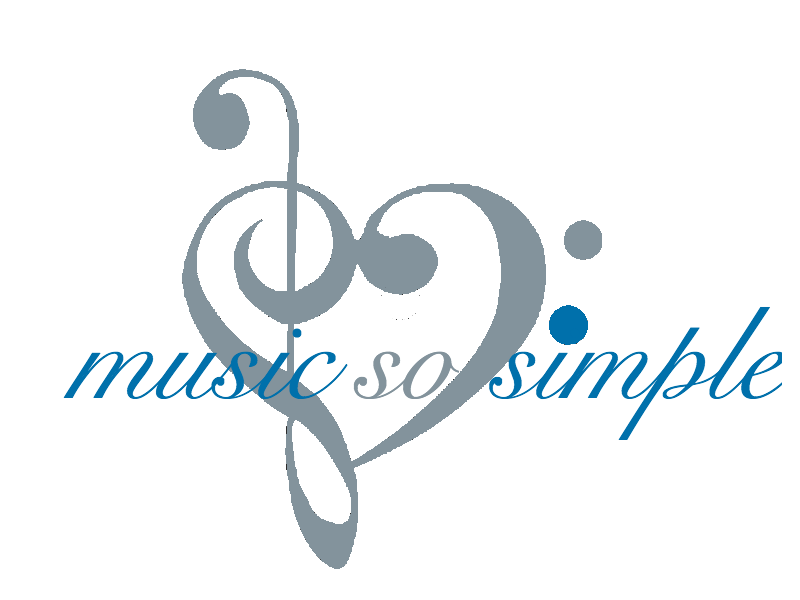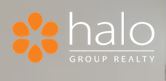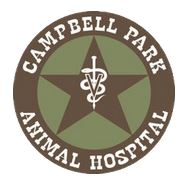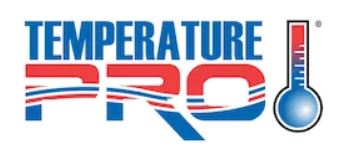 2023 Storybook Ball Donors

Our 20th annual dinner and auction, A Night in Greece, was a wonderful success!

Thank you to all that donated items to our auction, attended the event and supported this important evening.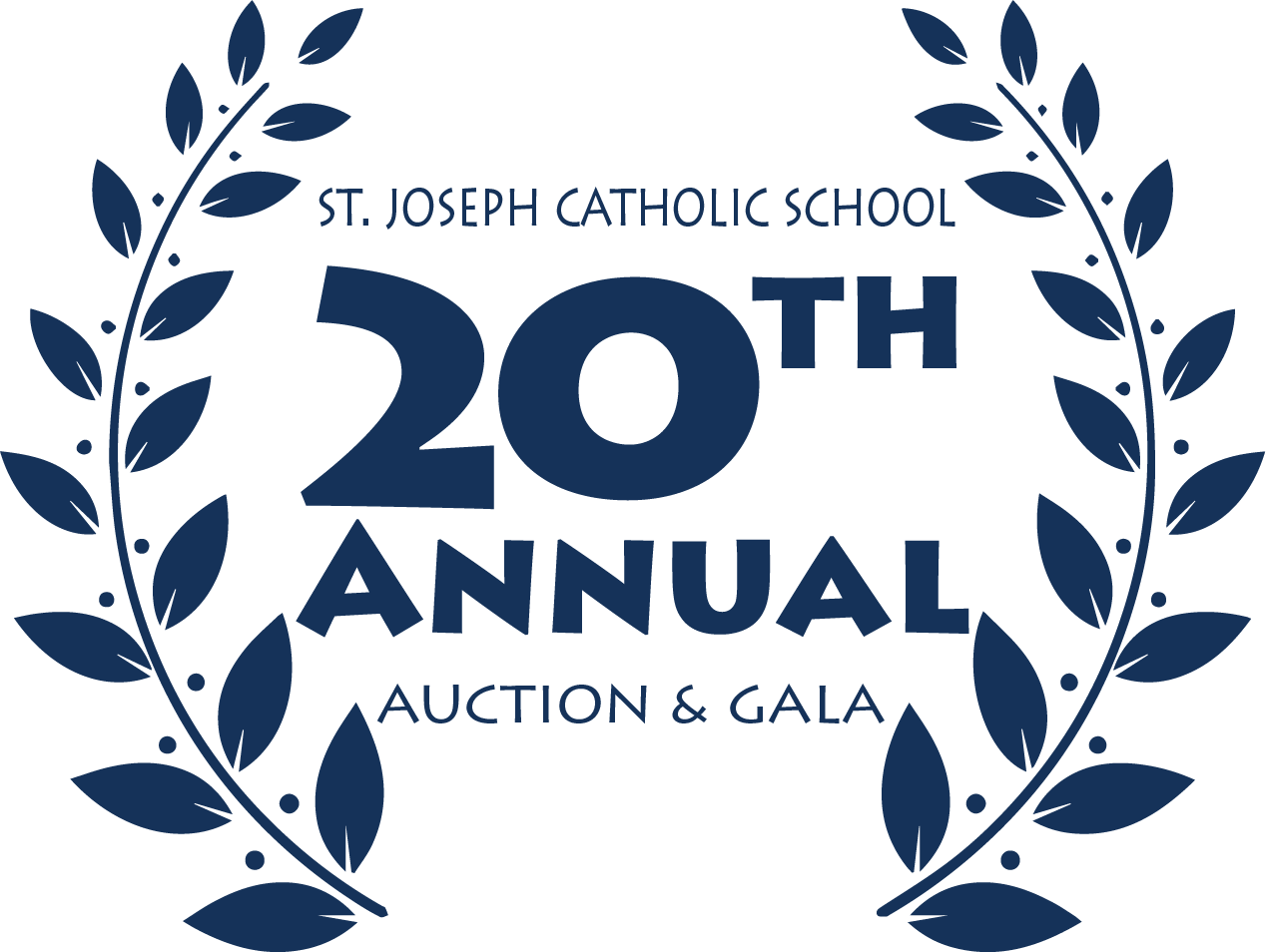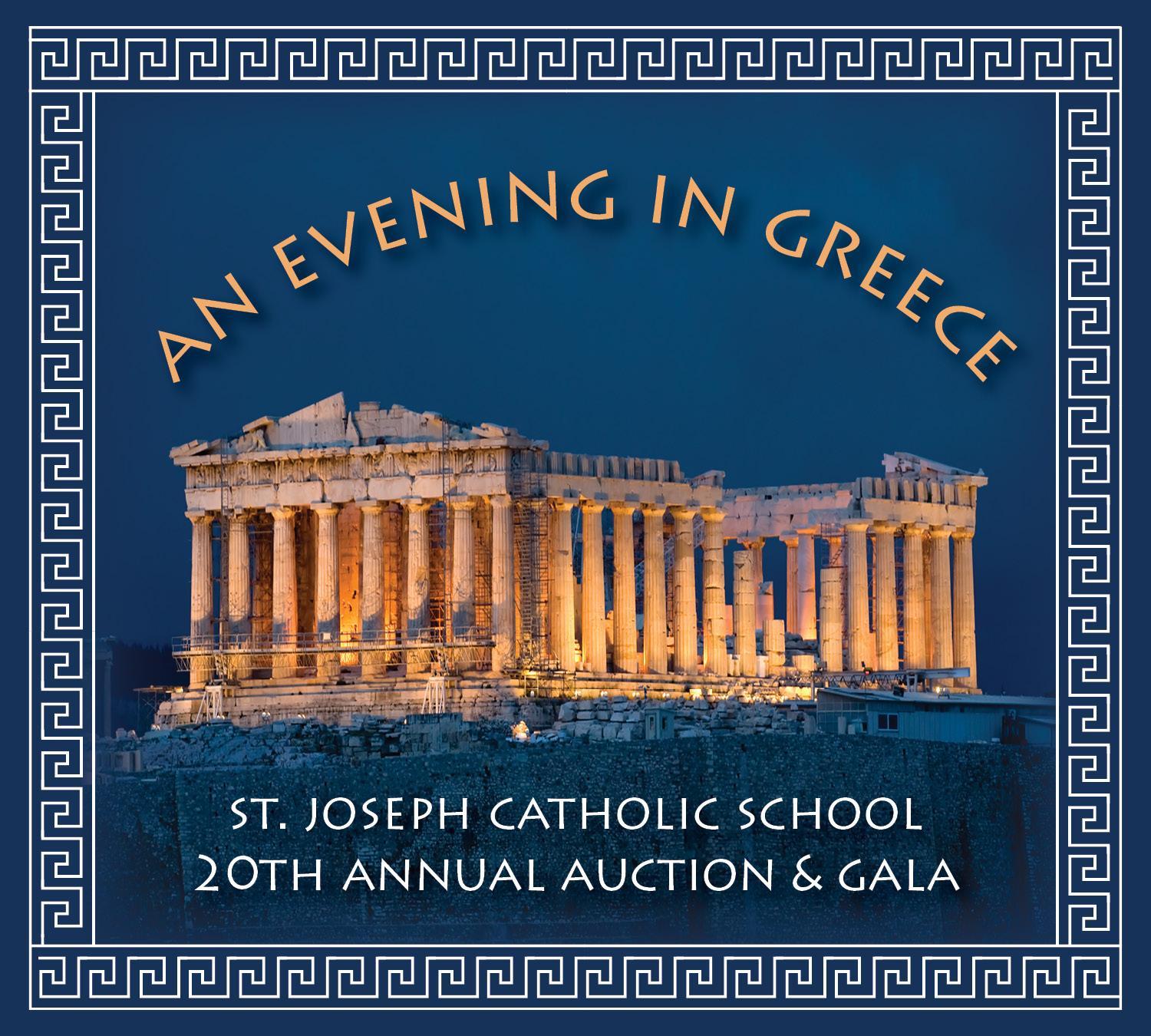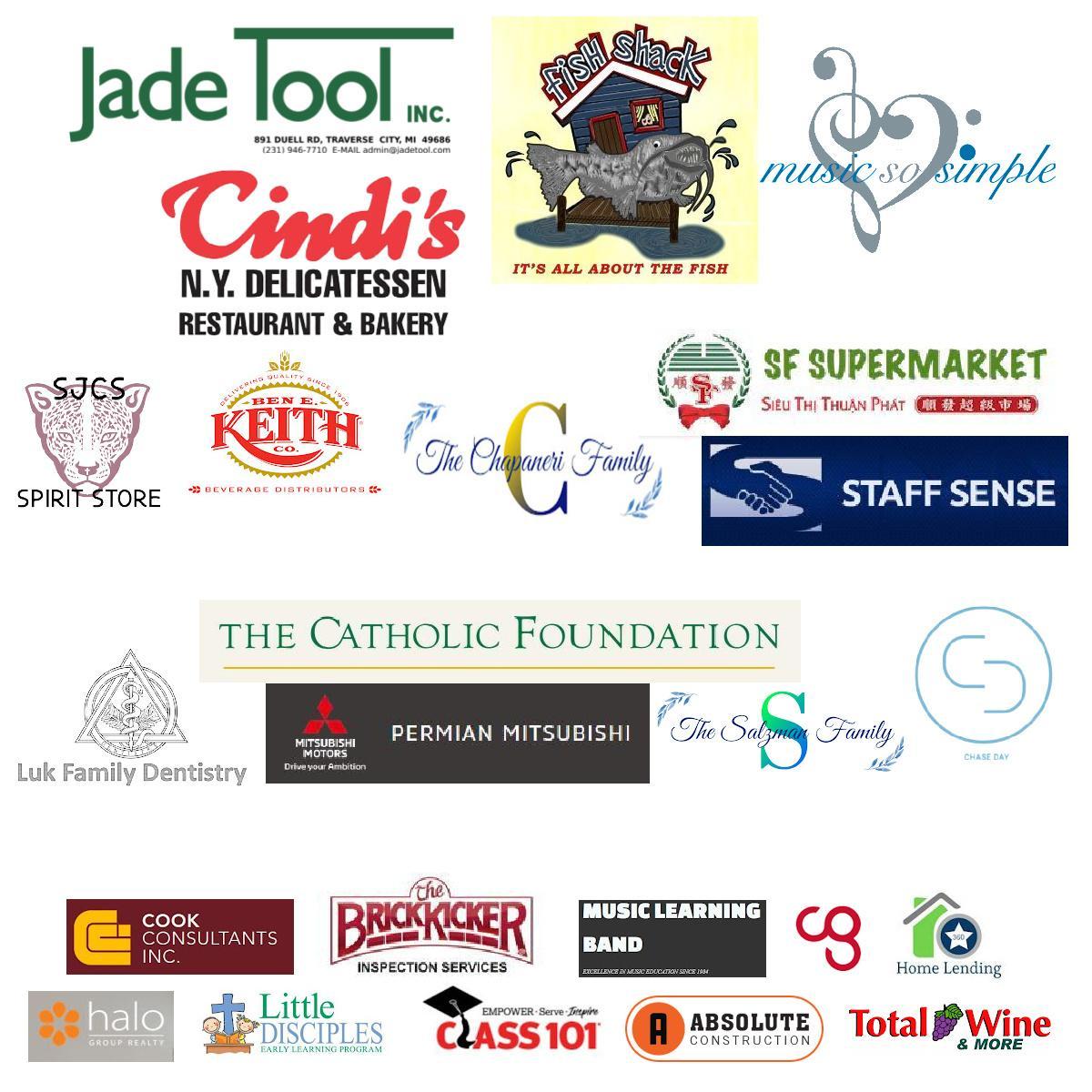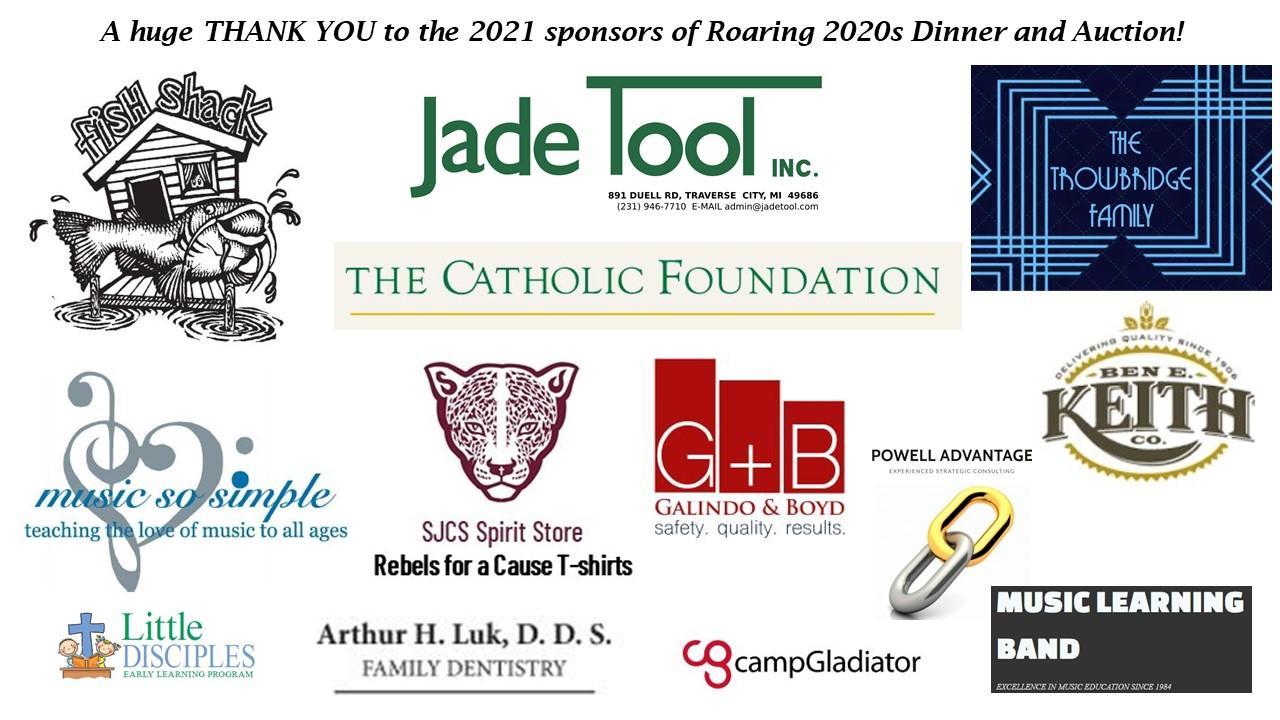 Auction Item Donors
4.0 Cellars
Academic Outfitters
Altitude Trampoline Park
Amigo's
Angelic Eats
Mr. & Mrs. Justin Anstead
Arapaho Flowers
Mr. & Mrs. John Basham
Beto and Son
Beyond the Door
Mr. David Bishop
Bishop Lynch High School
Blush Beauty Boutique
Board & Brush Plano
Mr. and Mrs. Shaun Bonavita
Bosco Pet Photography
Mr. & Mrs. David Boss
Bruce Miller Nurseries
Buff City Soap
Mr. & Mrs. Robert Burton
Cafe Amore
Camp Gladiator
Mr. and Mrs. Luis Cano
Ms. Karen Carder
Father Jason Cargo
Central Market
Catholic Family Crate
Dr. & Mrs. James Chanez
Mr. and Mrs. Michael Chavez
Chico's
Christine's Icons by Christine Barrantes
Classy Nails
Mr. and Mrs. Kevin Daigrepont
Dallas Arboretum
Mr. and Mrs. Elsie Deming
Desperados
Mr. & Mrs. Nathan Dunham
Mr. & Mrs. Jim Dulac Educational Products Inc.
El Vecino Restaurant
Fernando's Mexican Cuisine
Mr. & Mrs. David Fitzgerald
Forney Eye Associates
Four Bullets Brewery
Mr. & Mrs. Edwin GanDy Mr. and Mrs. Phil Gibbs
Ginger's Soul
Gloria's Hair Loft
David Guerra
Ms. Norma Hammerlund
Haute Nail Wraps
Henry's Homemade Ice Creamy
Michelle Heron
Rosa Herrera
Amy Hill, Mary Kay
Hoffman Haus, Fredericksburg
Honey Donuts
Ms. Tammy Hurst-Rosandich
Ms. Elizabeth Huynh
i Fratelli's Pizza
Isabelle Guillen Portraits
Jesuit College Preparatory School
Jim Montgomery Swim School
John Paul ll High School
Judy Nordseth Photography
Kenny's East Coast Pizza
Kenny's Italian Kitchen
Kenny's Wood Fire Grill
Kid Mania
Mr. and Mrs. Steve Korson
Mr. Nick Kovach & Mrs. Maria Zuniga
Ms. Joanne Kovach
Mr. & Mrs. Carlos Lacayo
Mr. & Mrs. Brian Ladner
Las Palmas
Lily Nails Spa
Lockwood Distilling Co
Mary Cates & Co.
Mr. & Mrs. Hoc Luong
Matt's Rancho Martinez
Mr. & Mrs. Frank Mihalopoulos
Dr. & Mrs. Mark Miller Mr. & Mrs. Steve Mininger The Modern Art Museum of Fort Worth Museum of Biblical Art Music So Simple Natural Bridge Caverns Christi Neathery, Pampered Chef Mr. & Mrs. Clayton Neville Mr. & Mrs. Ngoc Nguyen North Dallas Martial Arts Obstacle Warrior Kids Otto's German Bistro Painting with a Twist
Parents in SJCS Carpool - Teacher Tickets
Parents of Kindergarten 8th grade SJCS students
Mr. & Mrs. Danh Phan
The Pines Catholic Camp
Porsche Grapevine - An Avondale Dealership
Ms. Elena Porras
Mr. and Mrs. Kirk Pouttu
Victoria Porras
Mr. & Mrs. Simon Powell
Precision Gymnastics & Tumbling
Mr. & Mrs. Bob Restani
Richardson Fire Department
Robin Jackson Photography
Rollertown Beerworks
Sacred Heart Books & Gifts
Mr. & Mrs. Daniel Salzman
Mr. & Mrs. Tony Scalco
Mr. & Mrs. Babu Sean
Seasons 52
Shady's Burgers & Brewhaha
Mr. & Mrs. Nick Simmer
Ms. Loretta Smith
Mr. & Mrs. Joseph Soileau
Sol Nails
Spring Creek Barbeque
St. Joseph Catholic School Dads' Club
St. Joseph Catholic School
Standard Service
Ms. Olga Lisa Stone-Veloz
Stonebridge Ranch Country Club
Sugar Momma Scrubs - Lane Kuntz
Sweet Firefly
Terin Artistry
The Fifth Fireside Patio & Bar
The Spa at ll Creeks
Mr. & Mrs. Nicholas Thomason
Ms. Fran Thompson
Tommy Bahamas
Trinity Forest Adventure Park
The Tutoring Center, Garland
Ursuline Academy
Mr. and Mrs. Ben Trowbridge
Mr. and Mrs. David Trowbridge
Mrs. Lee Trowbridge
Mr. and Mrs. John Veatch
Virgo Star Beauty - Sheena LeMay-Nelson
Mr. & Mrs. Daniel White
Chrystyne Whyman, Pampered Chef
William Chris Vineyards
Woody B's BBQ
Yard Card Queen
Zanata
Mr. and Mrs. Thomas Zoltek

Gold
Fish Shack
The Grant Family
Jade Tool Inc.

Silver
The Adair and Cornell Families

Bronze
Music So Simple
Music Learning
Kendra Scott

Patron
The Catholic Foundation
Arthur Luk, D.D.S. Family Dentistry
Galindo & Boyd
SJCS Advisory Council
Inwood Bank

Donor
Camp Gladiator
Master Mastic
Little Disciples Early Learning
Total Wine
Ben E. Keith
Crossroads Diner
SJCS Dads' Club

Ms. Tsigiereda Abera
Academic Outfitters
Mr. and Mrs. Clay Adair
Adventure Landing
Mr. and Mrs. Seyoum Amharay
Amigo's
Amore
Applebee's Neighborhood Grill & Bar
Mr. and Mrs. Adam Bartkoski
Mr. and Mrs. John Basham
Ben E. Keith Company
Bendt Distilling Co.
Ms. Lynette Bennett
Bishop Cider Company
Bishop Lynch High School
Bosco Pet Photography
Mr. and Mrs. David Boss
Brainy Beer Co.
Mr. and Mrs. Mike Brown
Brows by Gulnoz
Mr. and Mrs. James Buckley
Ms. Aubrey Burton and Mr. Warren Oishi
Camp Gladiator
Father Jason Cargo
Mr. and Mrs. James Chanez
Central Market
Charles W. Eisemann Center
The Cheesecake Factory
Chico's
Choctaw Casino
Classy Nails
Ms. Madeline "Coach" Poellot
Mr. and Mrs. Daniel Cortez
Costco Wholesale
Cotton Patch Cafe
CRO Inc.
Crossroads Diner
Dallas Arbortetum
Dallas Symphony Orchestra
Dallas Children's Theater
Dallas Zoo
Mr. and Mrs. Dick Deming
Desperados Mexican Restaurant
Mr. and Mrs. Nick Dimoulakis
Mrs. Sherri Durant
Educational Products Inc.
El Vecino Restaurant
Fernando's Mexican Cuisine
Frontiers of Flight Museum
Msgr. Don Fischer
Fish Shack
Mr. and Mrs. David Fitzgerald
Four Bullets Brewery
Mr. and Mrs. Mark Fritz
Mr. and Mrs. Pablo Garcia
Grand Naniloa Resort
Mr. and Mrs. Joseph Grant
Joanne Groshart
Guitars and Growlers
Half Price Books
Mrs. Norma Hammerlund
Harrington Pet Portraits
Henry's Ice Cream
Hokuao Creations
Honey Donuts
Infused
James Avery Artisan Jewelry
J. Pham Investment Group
Jenna's Day Spa
Jesuit College Preparatory School
John Paul II High School
Judy Nordseth Photography
Ka Pa Hula O Manulani
Kapohokine Adventure Store
Kendra Scott
Kenny's East Coast Pizza
Kenny's Smoke House
Ms. Liz King
Mr. and Mrs. Steve Korson
Mr. Nick Kovack and Mrs. Maria Zuniga
Lake Highlands Cleaners
Lily Nails Spa
Little Flowers Girls Club
Local Favorite Restaurants
Lost Oak Winery
Mrs. Mary Lucido
Magic Time Machine
Mandy's Gems
Mary Cates and Co.
Matt's Rancho Martinez
Mr. and Mrs. Roland Melian
Dr. and Mrs. Mark Miller
Modern Art Museum of Fort Worth
Dr. Raymond Munoz
Music So Simple
Museum of Biblical Art
Nails by Yen Nguyen
Natural Bridge Caverns
Mr. and Mrs. Clayton Neville
Mr. and Mrs. Ngoc Nguyen
North Dallas Martial Arts
Pappas Restaurants
Dr. and Mrs. Harry Pham
Pineda's Mexican Cuisine
The Pines Catholic Camp
Plano Sports Authority
Pocket Sandwich Theater
Portraits by Christine
Mr. and Mrs. Kirk Pouttu
Mr. and Mrs. Simon Powell
Precision Gymnastics
Promenade Optical
QT Nails
Reef Point Yoga
Results Fitness for Women
Richardson Fire Department
Ring, Inc.
Rosalets
Mr. and Mrs. Richard Rushing
Rustic by Nature
Sacred Heart Books and Gifts
Saigon Block
Scooters Coffee
Mr. Kenn Scott
Shiny Smiles Pediatric Dentistry
Mr. and Mrs. Nick Simmer
Mr. and Mrs. Chad Smithson
Sol Nails
Southfork Ranch
Spark! Dallas
Springhill Veterinary Clinic
Standard Service
State Fair of Texas
St. Joseph Dads' Club
St. Joseph School Advisory Board
Ms. Olga Lisa Stone-Veloz
Stonebridge Ranch Country Club, McKinney
Ms. Kareen Strickler
String Bean Restaurant
Studio Movie Grill
Subiaco Abby
Susan Luong, master hair stylist
Sweet Firefly
Swimming with Rosey
Texas Discovery Garden
Ms. Gina Tedesco and Mr. David Bishop
Texas Discovery Gardens
Texican Court Hotel
Ms. Fran Thompson
times ten cellars
Tom Thumb
Total Wine & More
Trinity Forest Adventure Park
Tukta Thai
Ursuline Academy of Dallas
Venezia's Pizza Cafe
Mr. and Mrs. John Verdura
Mr. and Mrs. Victor Villarreal
Mr. and Mrs. Greg Welch
Mr. and Mrs. Daniel White
William Chris Vineyards
Mr. and Mrs. Matthew Wilson
Mrs. Sharon Yager
Ye Shire Tavern
Zanata