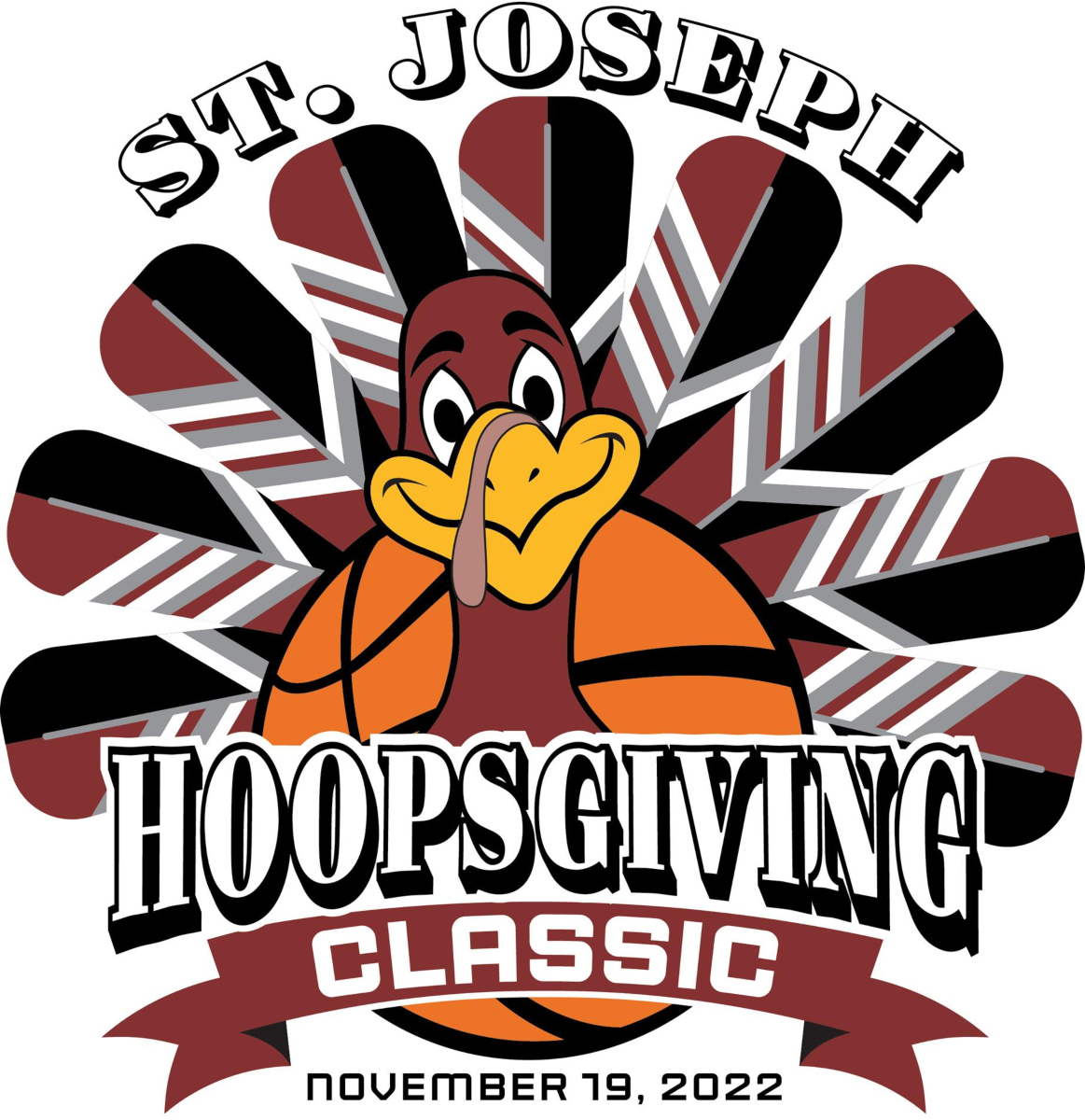 Hoopsgiving 2022 is in the books -- we had a great day full of competition, sportsmanship and FUN!
Thank you to all of our participating teams and the sponsors that made the day so successful.

Thank you to Daniel White and a terrific team of volunteers who orchestrated a super event to benefit SJCS tuition assistance!
St. Joseph Hoopsgiving Classic
Click here to see pictures from Hoopsgiving 2022!

The Annual St. Joseph Hoopsgiving Classic will be a fun-filled, double elimination 3 on 3 basketball tournament for boys and girls in
1st - 6th grade.
In addition to the 3 on 3 games, we will also have a Jaguar Shootout Competition available to the whole family as well as concessions, music and more.
TOURNAMENT REGISTRATION and INFORMATION
Thank you to our tournament sponsors!