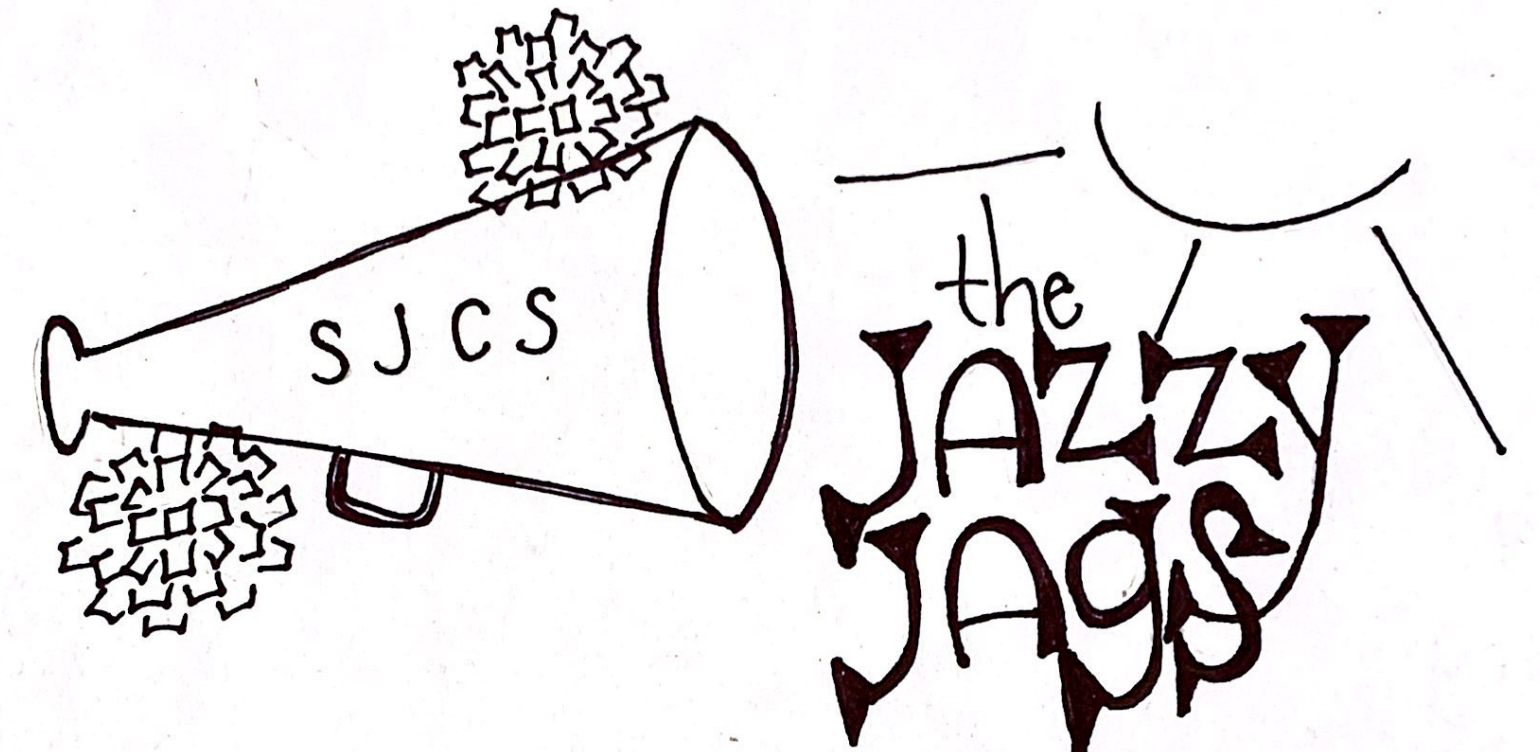 Jazzy Jags is an afterschool cheer program for girls in grades 2nd - 4th, hosted by Miss Maguire and Mrs. Ortega.
This club supports St. Joseph's various athletic programs and builds school spirit during fall events.
Our goal is to help SJCS cheerleaders build self-confidence and a passion for cheer by learning cheers and chants, jumps, and dance routines!
Wear your favorite PJs and your cheer reindeer ears!Bring a wrapped pair of...
10:00 AM
Jazzy Jags - Registration Forms